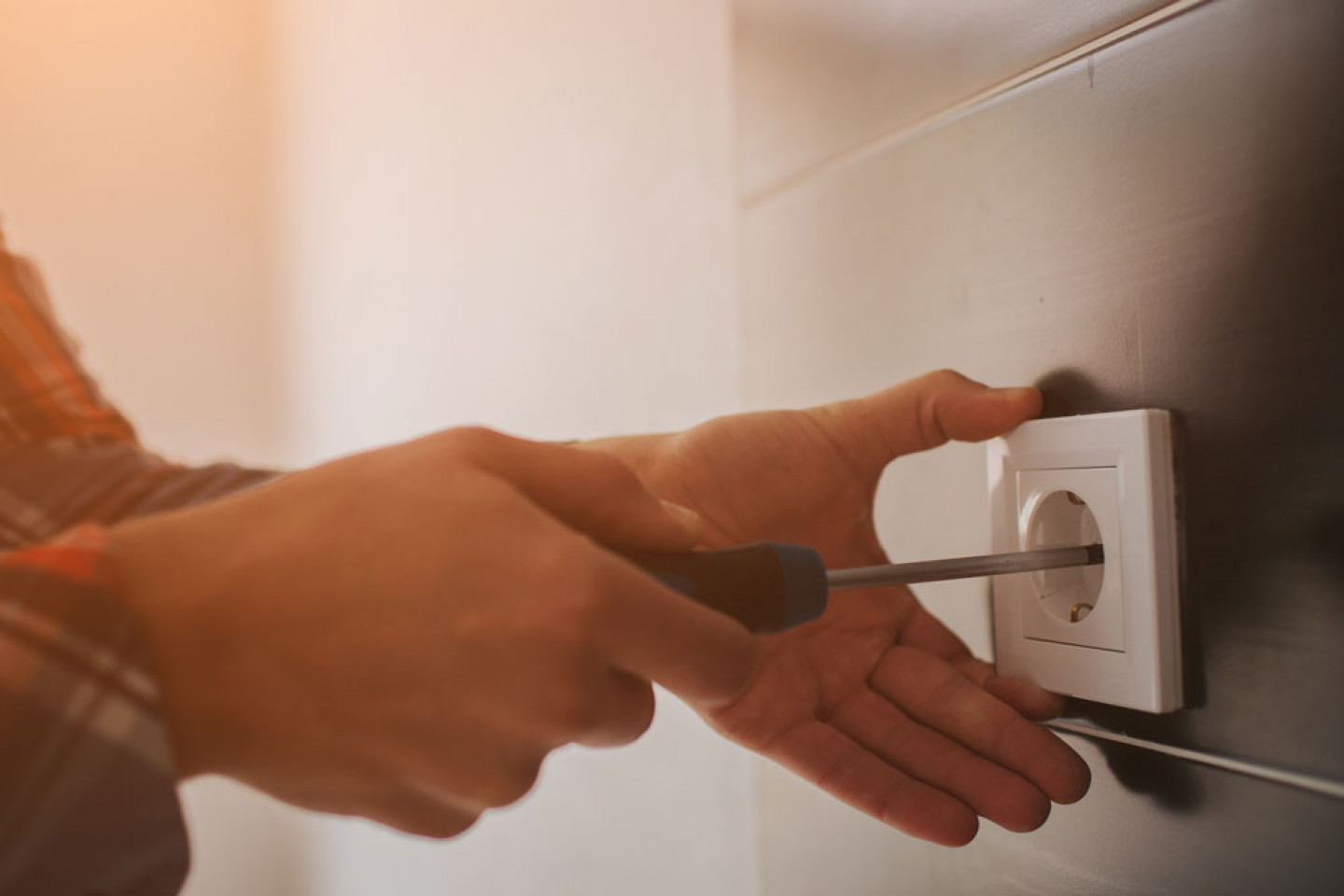 We offer residential electrical services in Mifflinburg, PA
Get Your Home Wired the Right Way
Working with electricity can be a dangerous job to tackle on your own. If you don't turn the power off or if you wire something incorrectly it could cause problems down the road. PEN Electric offers residential electrical services in the Mifflinburg, PA area so your home gets wired the right way.

An experienced and knowledgeable electrician will take care of your electrical needs so you know your home's wiring is up-to-code. Contact us for:


Electrical repair services
Electrical installation
New construction installation


We offer a one-year warranty on all our work. Call 570-768-7310 today to get reliable electrical repair services in the Mifflinburg, PA area.