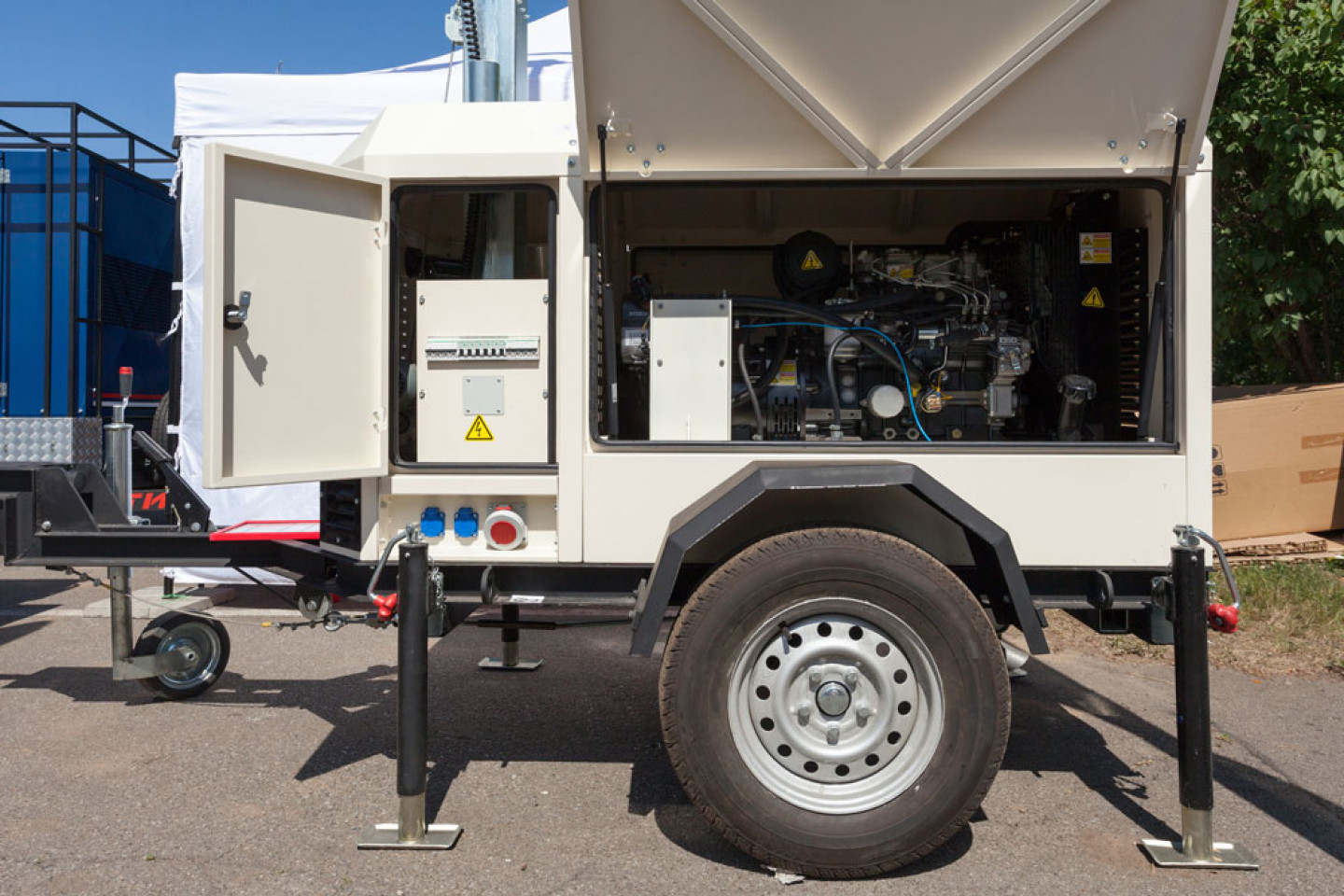 Find an Agricultural Electrical Contractor in Mifflinburg, PA
Your farm or ranch can't thrive without electricity for water pumps, storage facilities or irrigation systems. It's important that your electrical system works when you need it to. PEN Electric installs and repairs farm electrical work in the Mifflinburg, PA area.

An experienced and knowledgeable agricultural electrical contractor works on barns of all sizes so you have the electrical wiring you need to get the job done. We focus on making sure your electrical system works safely so you have nothing to worry about.

Contact PEN Electric today to learn how we can waterproof your farm electrical work in Mifflinburg, PA.